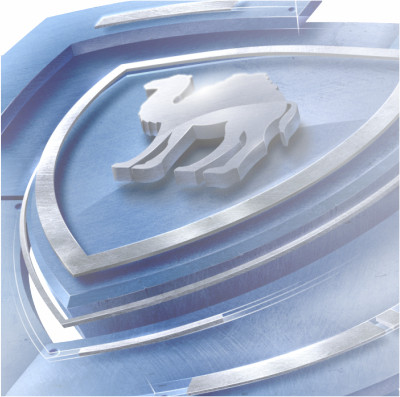 ---
MKC Group of Companies is an engineering enterprise focusing on turnkey power generating facilities construction. The company designs, constructs and operates gas genset power plants (mini CHP-plants). Since 2005 the company has constructed over 54 mini CHP-plants. The total capacity of the implemented power projects is 269 MW.
---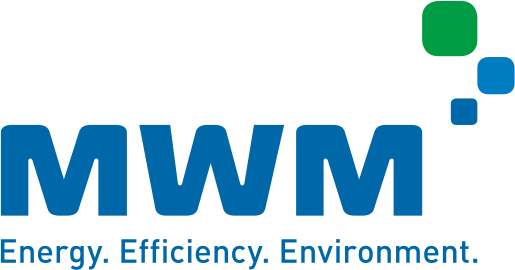 An official dealer and service-partner
MKC
Group of Companies is constantly expanding the geography of its presence. In the company 2025 development plan, strengthening of it positions in the international market is identified, in particular on the markets of Persian Gulf Countries (GCC region): the United Arab Emirates, Saudi Arabia, Oman, Kuwait, Qatar, Bahrein.
Members of MKC
 

Group of Companies
---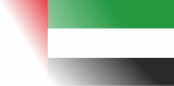 MKC GROUP DMCC
Dubai
Office No: 17, Level 13
DMCC Business Centre Silver Tower
Cluster I, JLT
Dubai, UAE
P.O. box 115088
Tel.: +971 54 363 7700
E-mail: mkc@mkc.ae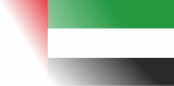 MKC for Power Solutions L.L.C.
Abu Dhabi
Major competitive advantages of MKC
 

Group of Companies

We are an international power-producing company with a vast geography of implemented projects.

We perform the whole scope of works turnkey taking over the entire technological chain of a mini CHP-plant construction.

We implement power generating projects of any degree of complexity and perform all works at a high professional level.

We are an official dealer and service partner of MWM and offer the best prices for the equipment of the brand.

We successfully implement projects under energy service agreements.

We have own production facilities for manufacturing of innovative power generating equipment.

We carry out research and development, we are at the forefront of small-scale distributed power industry.

We have a tight-knit international team of engineers and designers capable of solving the most complex engineering problems.

We are in constant interaction with governmental authorities, we participate in legislative processes in order to develop the distributed power generation market.
We are ready to perform the whole scope of works turnkey.
We are looking forward to cooperation.