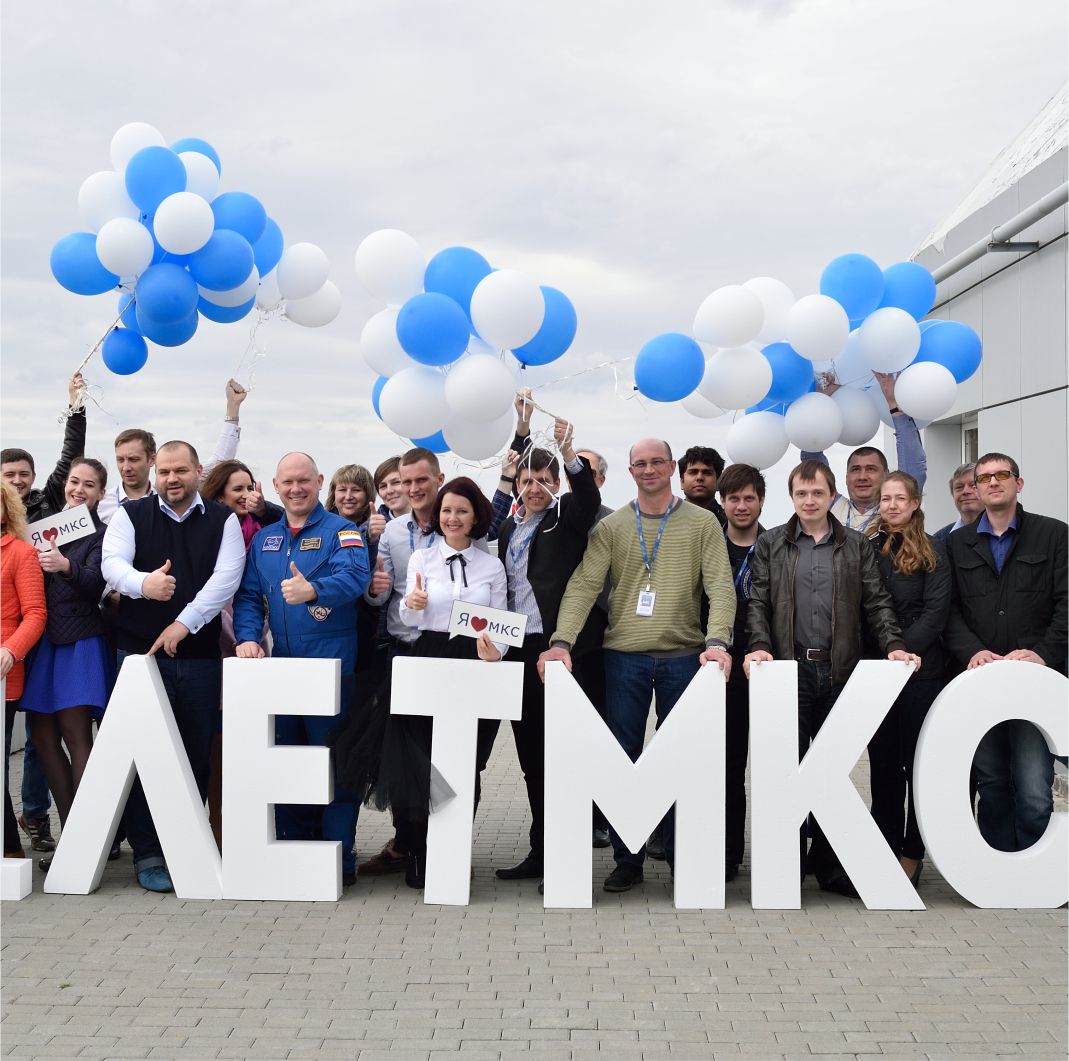 Mission
We provide power independence and efficiency of the enterprises by means of implementation of the innovative solutions of the distributed power generation and providing the best services in operation and service of power objects at the highest professional level. We seek to hold the leading positions in implementation of the innovative energy projects, following the principles of continuous improvement, development of technologies, respect for the high-quality standards, being proud of each implemented project.
Our values
We, leaders and staff members of MKC Group of Companies, share the mutual values: professionalism, initiative, creativity, self-development, cooperation. We stand for the fair relation to the profession, the company and the business we live.
---
PROFESSIONALISM
We always seek to conform to the highest standards of work, to render services professionally. We try to hold the leading positions in Russia in the sphere of construction of the autonomous generation facilities.
DEVELOPMENT
We constantly improve our technologies and the system of labor management, actively introduce the innovative solutions, quickly react to the market changes and needs of our clients.
INITIATIVE
We encourage initiative of our employees, we stimulate them to continuous improvement of their professional knowledge and abilities. We constantly increase the work quality for the benefit of our clients.
RESPECT
We respect our clients, business partners, employees, society - their values, rights and interests. We apply individual approach so that each of our clients could feel safe and confidently, which is our highest concern.
CARE
We care for health and wellbeing of our team members. Therefore, safety and comfortable working conditions, maintenance of a healthy lifestyle are a priority for us.
CHARITY
Good deeds are an integral part of corporate culture of our company. We consider a help to those in need as our duty.