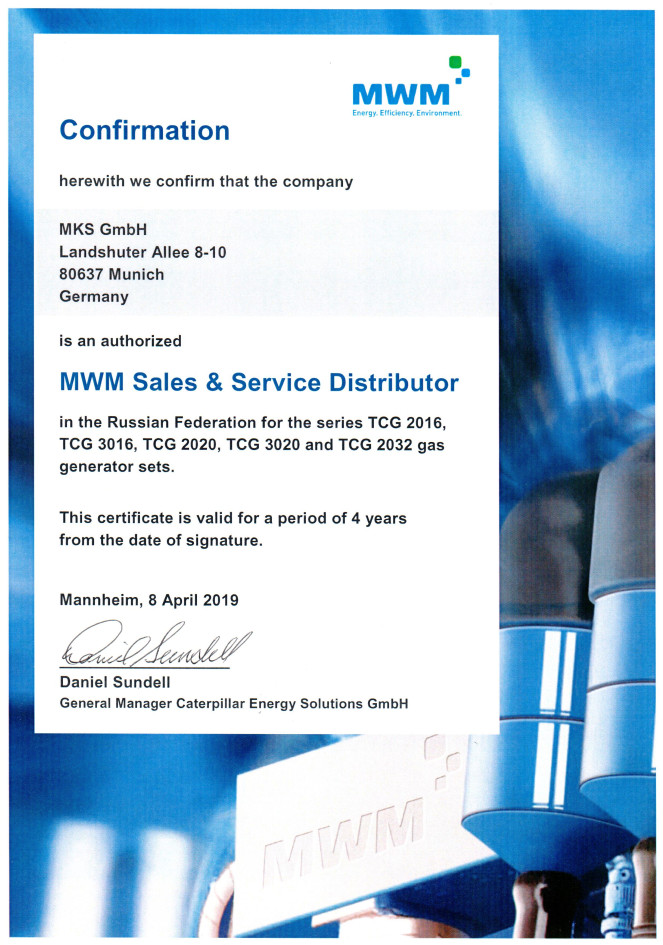 MKC Group of Companies is the official dealer and service partner of MWM, one of the leading brands in the autonomous power supply cogeneration plants production. The status of MWM official dealer and service partner allows us to solve the whole complex of issues related to sales and further technical support of engines of this brand. In addition, the status of the official dealer has allowed MKC to significantly reduce the delivery time of MWM equipment, as well as to organize an expanded warehouse of MWM spare parts on the basis of its own production site in Dubai and Abu Dhabi.
An official dealer
and service-partner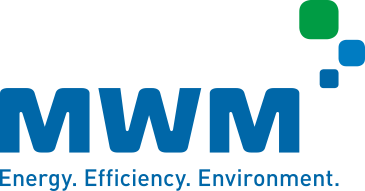 Today MWM gas gensets are among the most reliable in the distributed power generation market. MWM product range includes engines ranging from 400 kW to 100 MW. The MWM engine's energy resources exploitation is much more efficient than traditional power generation technologies allow. Due to cogeneration and trigeneration capabilities, engine efficiency increases to 95%. At the same time MWM equipment can operate with all combustible gases, including natural gas, biogas, etc.
Competitive advantages of MWM gas gensets:
Maximum electrical efficiency among the gensets of its class (up
to
48%).
Possibility to obtain the relatively free-associated products (cogeneration and trigeneration).
Low power generation cost.
Wide range of the gensets nominal capacities.
Continuous inter-service intervals and maximum overhaul life among the gensets of its class.
Сompactability, modular execution is possible.
Environmental friendliness and safety, conforming the European standards.
Optimum service and operation costs.
Short pay-back period of the MWM-based power plants.
Engines
---
The status of the MWM official dealer and service partner provides MKC Group of Companies with a number of competitive advantages and makes cooperation with our company as profitable as possible for the Customers.
---
MKC Group of Companies as the MWM dealer and service partner:
We offer favourable prices for the MWM equipment, flexible discount and preferences systems.
We deliver MWM equipment ASAP using a well-adjusted logistics system.
We perform the whole set of turnkey works, providing further technical support of the MWM engines (commissioning, service).
We perform remote dispatching and monitoring of the MWM engines.
We supply original MWM parts and components for reliable MPP operation.
We have an operational warehouse stock of MWM tools and parts delivered directly from the in-plant Mannheim.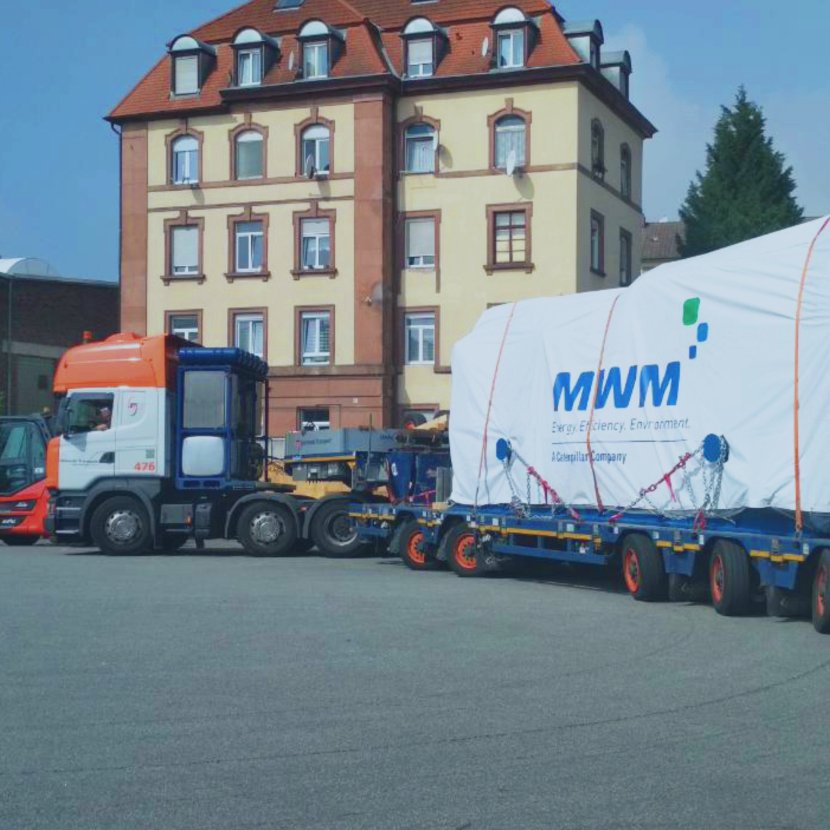 MWM spare parts
MKC Group of Companies delivers the original MWM spare parts. Fast and reliable supply of spare parts minimizes a possibility of equipment failures. The official dealer status allows us to guarantee steady and in-time supply of MWM spare parts directly from the production plant in Mannheim, Germany.
We have an operating reserve of MWM spare parts and components kits stored in our warehouses in all the regions of our presence. Due to this fact and thanks to the well-adjusted logistics system, spare parts are always supplied in shortest possible time.
MWM is the world leader in autonomous energy production
MWM is one of the leading brands in the autonomous power supply cogeneration plants production. Since 2011 MWM is a member of Caterpillar Energy Solutions Corporation. MWM is running its history since 1871 and is inextricably linked to the names of its founders – Carl Benz and August Ritter. The MWM plant for equipment manufacturing is located in Mannheim, (Germany).
Efficiency and reliability are the main characteristics of the MWM gas genset engines. For nearly 150 years, MWM engineers have been working to increase the productivity, efficiency and reliability of the equipment that today comes from Mannheim to many countries around the world, including Russia. Today MWM is one of the leading suppliers of highly efficient and environmentally safe complex plants for autonomous production of heat and electric energy.
Market situation
---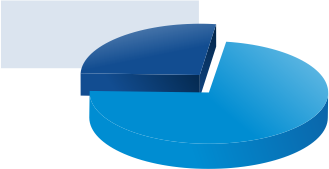 In the World
MWM + CAT
29,8%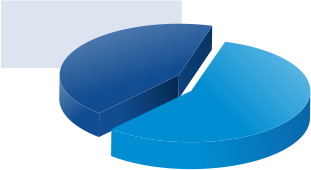 In Russia
MWM
40%
MWM and CAT are the world leaders in 0.4

 

–

 

5

 

MW capacity category.
MWM has built and launched over 700

 

MW in Russia.
MWM plan is no less than 40% of the generating equipment market in Russia.
---
Today MWM has built and launched over 700 MW of capacity in Russia using the gas genset engines, 269 MW of which are by the MKC Group of Companies. According to the recent market research, MWM leads in Russia as the most successful importer of gas engines in the range of 1 to 5 MW.
1871 – The car inventor Carl Benz founded the company «Mechanische Werkstätte» in Mannheim, Germany, later MWM was established on its basis.
1880 – First internal combustion engine production.
1886 – German Patent No.

 

37435 for the first passenger car is issued.
1910 – Diesel engine production start.
1922 – The «Motorenwerke Mannheim AG» company (earlier Benz) is re-established as the «Stationary engine construction».
1953 – Low-power air-cooled engines production start using the patented equal pressure method and start-up combustion chamber by MWM.
2005 – «Deutz Power Systems» enters the market as the comprehensive solutions provider.
2007 – Private investment company 3i acquires the «Deutz Power Systems».
2008 – Brand renaming to MWM.
2011 – MWM becomes part of the Caterpillar

 

Inc.
2011 – MWM opens its representative office in Moscow.
2017 – The MKC Group of Companies becomes the official dealer and service partner of MWM in Russia.
Want to order an MWM gas genset unit?