Energy centre for a Mining and Processing Plant
In 2016, MKC Group of Companies launched a modular power plant with the electric capacity of 4 MW as part of the overall energy efficiency improvement program of a large gold mining company.
The power plant is built using a modular construction technology. This allowed to place the object in close proximity to the consumer. Two 2 MW MWM TCG 2020 V20 gas genset units were used as the main generating equipment.
NB: in 7 years of cooperation the MKC Group of Companies has put into operation 6 objects for JSC «UGC» with a total capacity of 54,4 MW.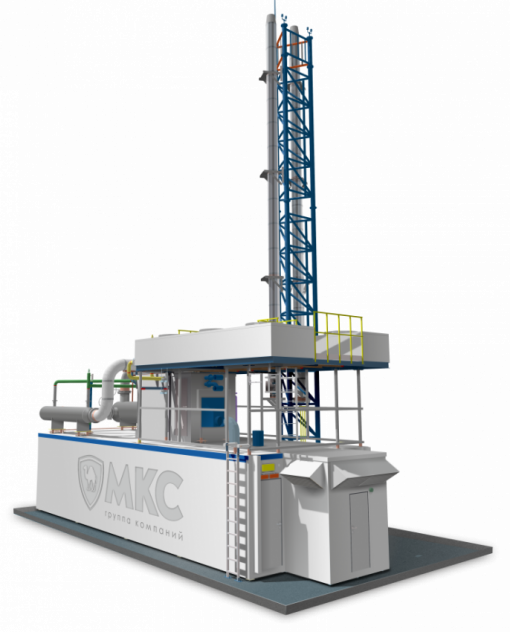 Compact and powerful solution with an efficient heat removal system.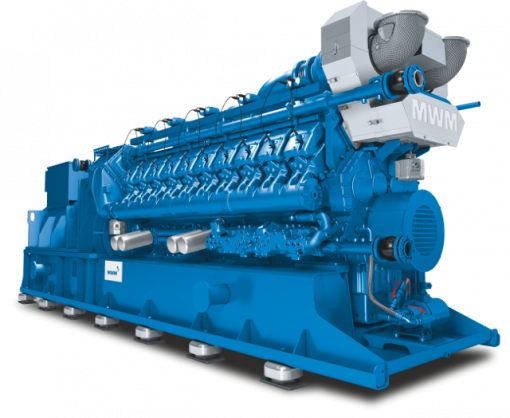 The optimized model is the most popular in the MWM TCG 2020 series to be used in the industrial sector.